The lightest eyewear frame in the world!
The most comfortable eyeglasses you will ever own.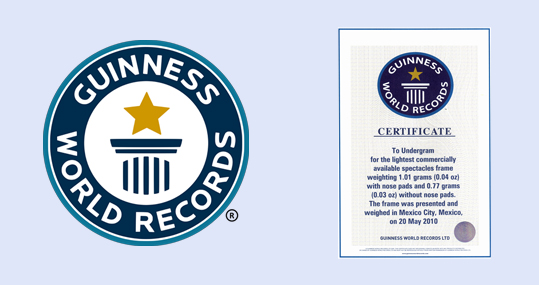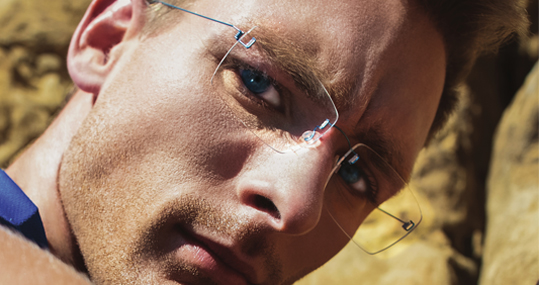 Made from the lightest, most durable materials. This eyewear meant to be worn all day and for any task and activity.
Made to last
Undergram eyewear is made from Titanium without screws and small parts that can break or get damaged. This frame will last you for years.